12 groupes seront en compétition aujourd'hui et demain sur la scène de l'ubu pour représenter la région Bretagne lors de la grande finale qui aura lieu dans la salle mythique du Gibus à Paris fin septembre. Le jury Rennais est composé de 5 membres acteurs de la scène culturelle et musicale dont Jean-Louis Brossard. Le public peut également voter pour son groupe préféré à l'issue de chaque soirée.
L'enjeu est de taille : le groupe gagnant aura la chance de fouler la scène de l'Olympia lors d'un concert exceptionnel en 2013, il jouera également lors d'un festival étudiant anglais et organisera son propre concert au Gibus. Interview sur Rock'n'Folk & StudyRama et l'enregistrement d'un EP.
Au programme de ce jeudi 26 janvier.
White Car Nation – Rennes

Mind's Eyeway – Rennes

When I Was There by Mind's Eyeway
Keith Project
–
Guigamp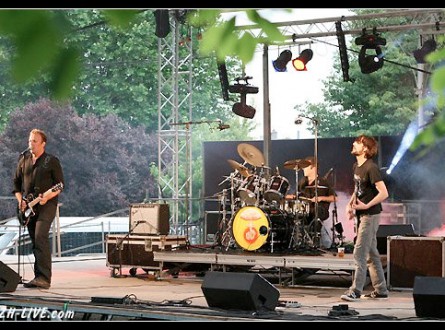 http://www.myspace.com/keithproject
Roll it! – Rennes

Odorico's club – Rennes

Jenny June – Rennes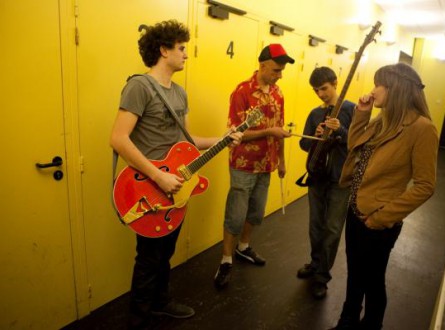 http://www.myspace.com/jenyjune35
Vendredi 27 janvier
Les 3 fromages – Rennes

Les 3 Fromages – Heavy Metal (clip)
par Spacecrusade
Young Calfornia – Vitré
Vegas Voltage – Rennes
Space Rabbits – Quettehou
RAR – Rennes
The Nes Nation – Briouze
Home Studio – The Nes Nation
par RomainBaousson
A vos votes.